I am ready to play

You suddenly feel weak and above all powerless.
No longer in control of your own body and soul.

Welcome to my paradise.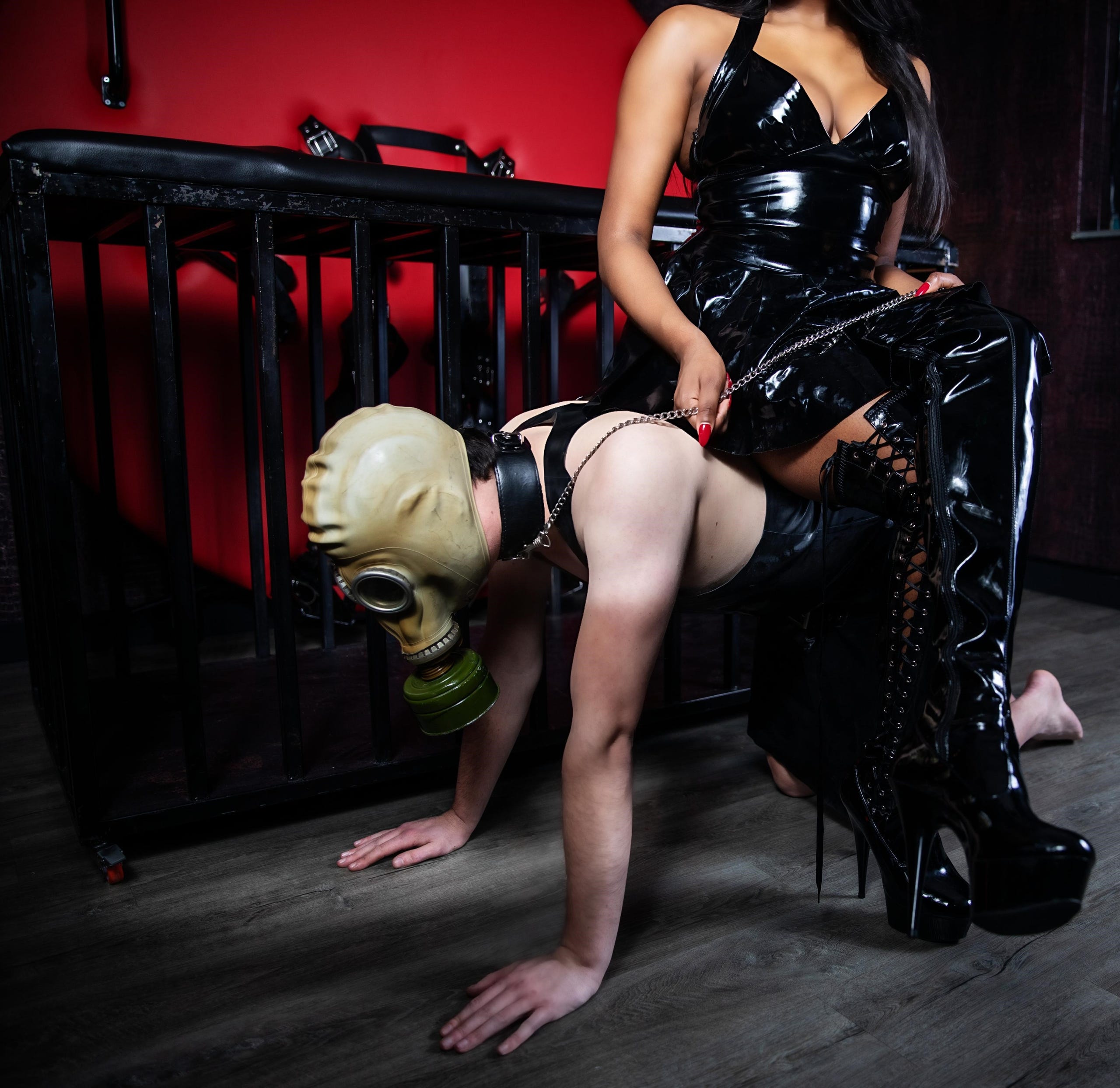 my power
Simply knowing what to do and what to say to get you in right state of mind. I can make you do things you never even imagined.



My style
They describe me as seductive, sensual and strict. It will be hard for you to resist me. You will follow all my rules. Not because you have to but because you want to.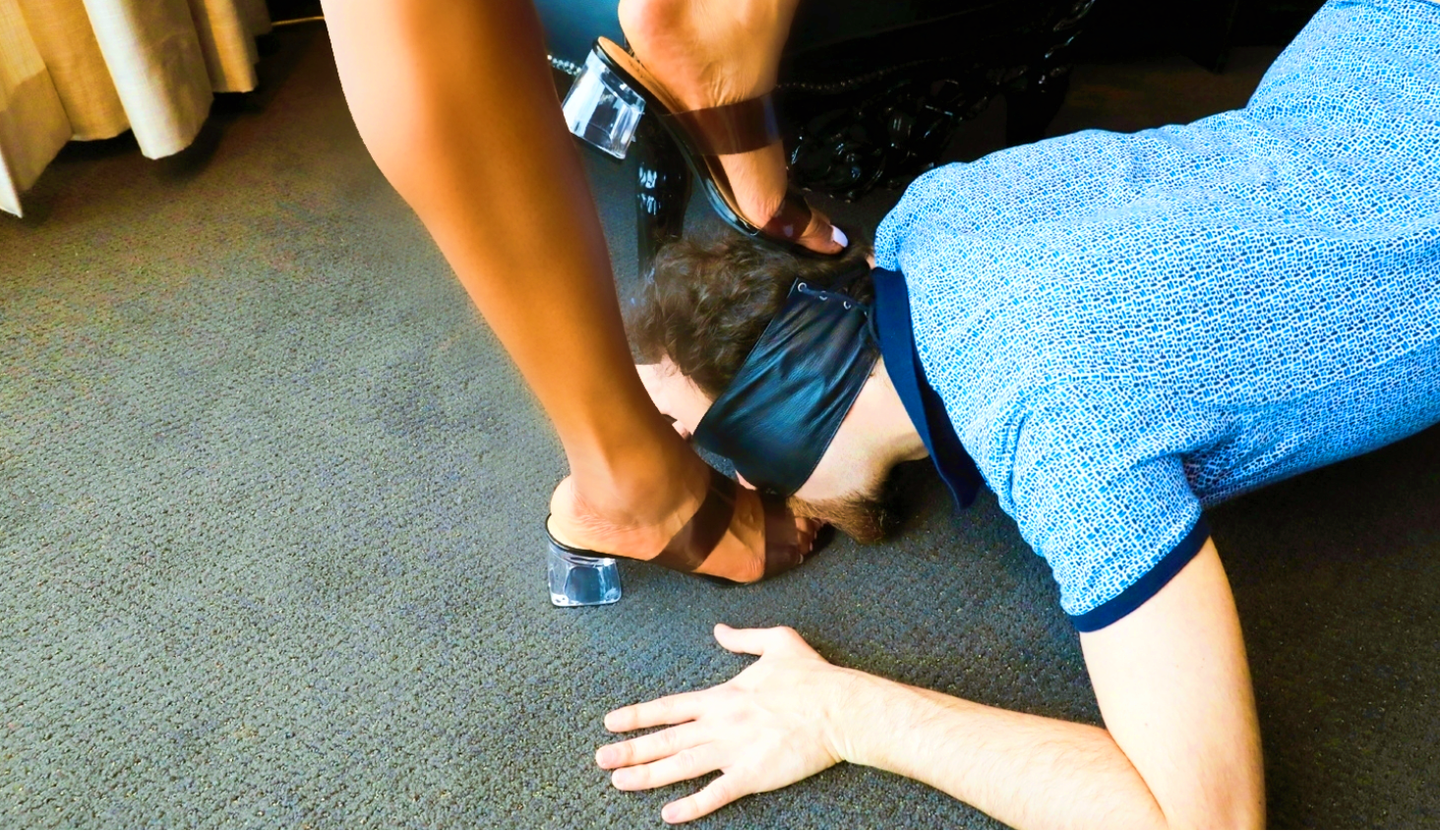 The moment I had seen her, I was on my knees. It is unbelievable, how smoothly and naturally she takes over from that moment on.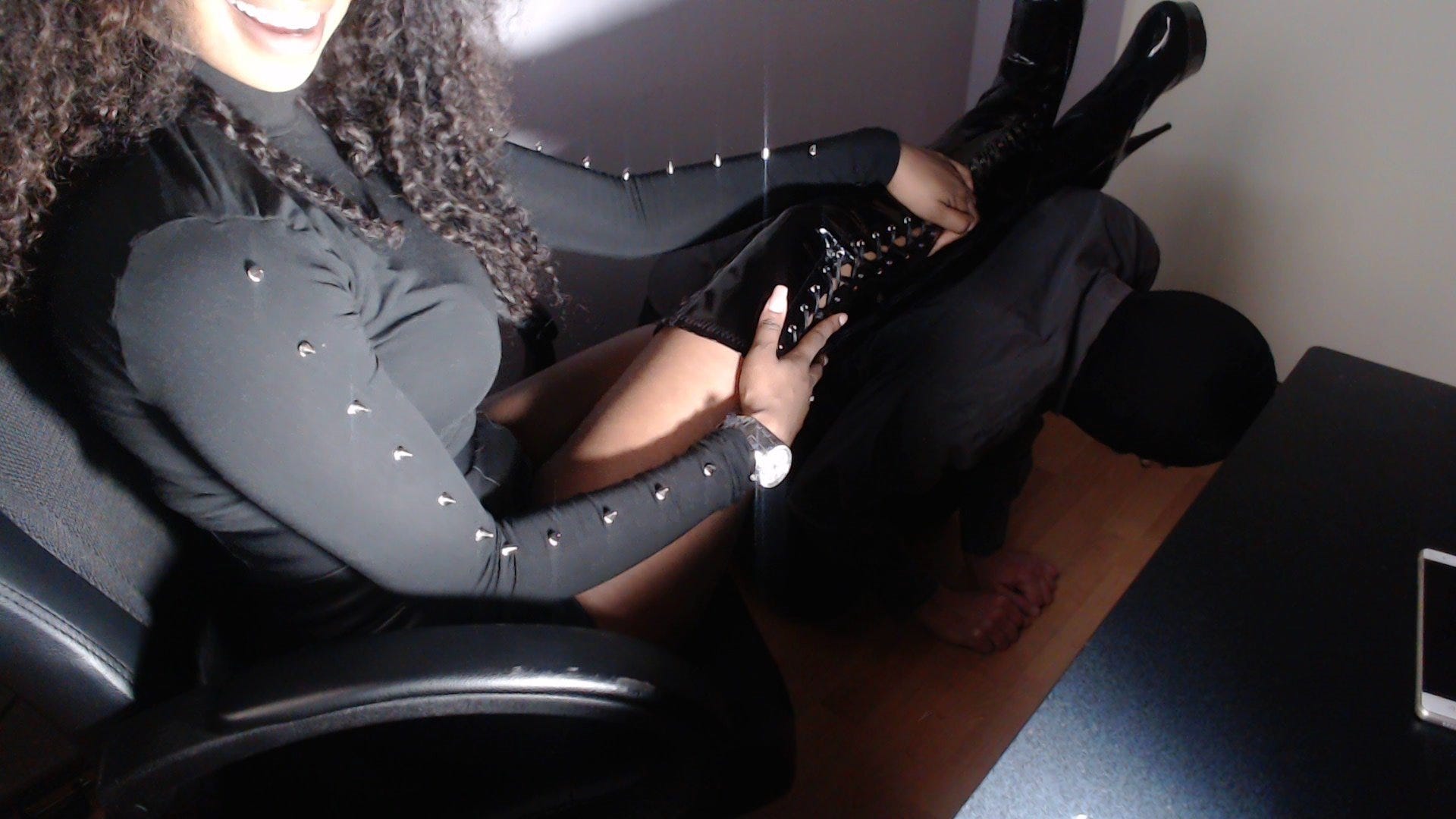 She is so good at understanding your desires, that you can just leave yourself to her, she will take you to a different realm.
Interests
It won't surprise you: I love what i do! But I have the greatest pleasure with getting you as weak and submissive as possible. I understand that everyone has his own kinks. Let's discover which one will let you crawl and beg for more.